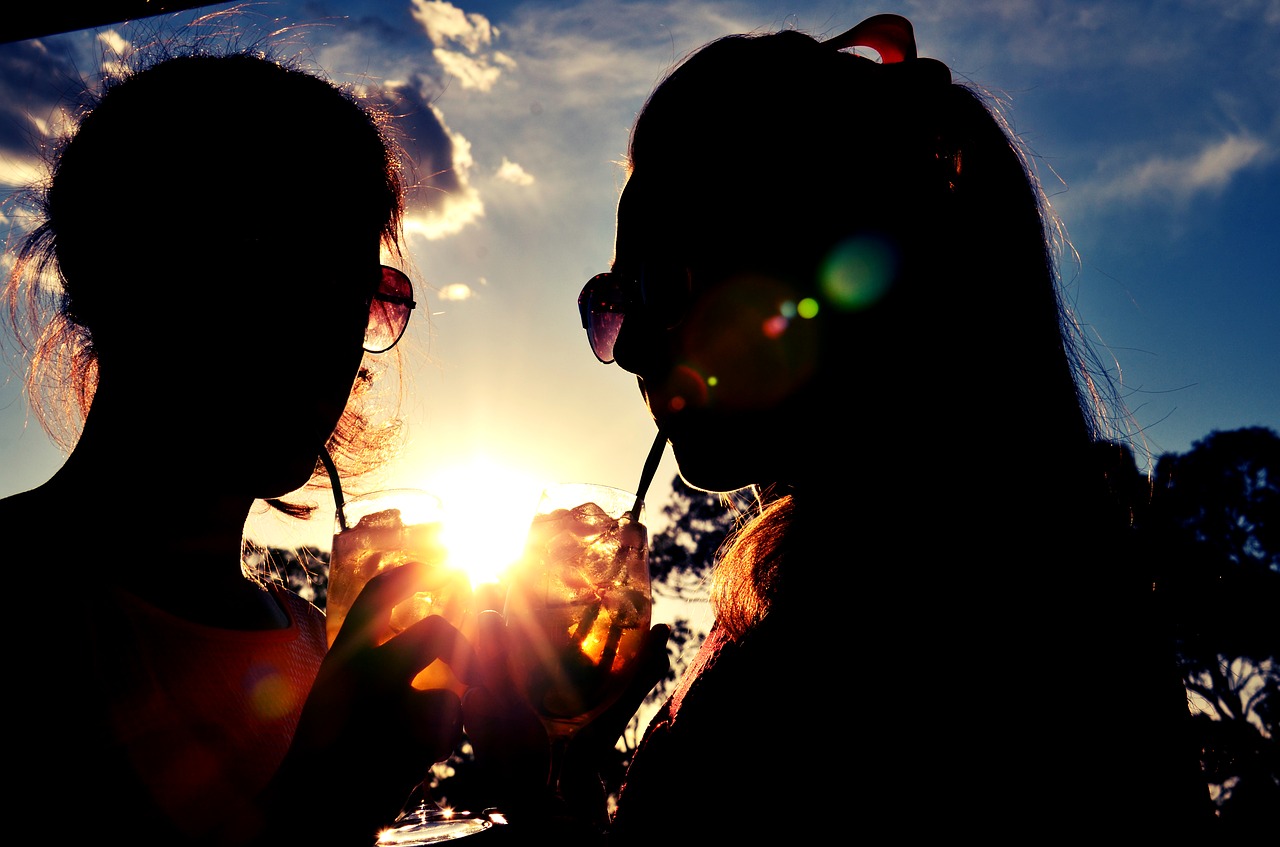 Hello! I'm Cynthia
World Traveller & Professional Blogger
This is me.
There are many places that come to one's mind when they think of all the getaway places – places they would like to get away to once they are able to get away from their daily busy lives. My Country Hideaway is a blog dedicated to providing people access to all of their dream locations in the country.
Our aim is to provide you with all the information on your favorite country locations. We cover different topics like the most popular country places to visit. What is the most popular food in certain countryside? What are the different places you can visit while you are there and what would be the best countryside getaway – a place that everybody would like to visit once they get the chance?
Everybody has a dream location in their head. Our aim is to bring out the visuals of your dream. Through our blog, we hope that you seek the change that is needed in your lives and continue to realize all your dreams. We want to help you realize that it is always okay to escape out of your daily routines and get the best of experience. You do not have to wait until you retire to get the experience.
Recent Posts
Just a few of my last thoughts that I brought into words.
**Demystifying SMM Panels** In an era...
read more